ONLINE SHOP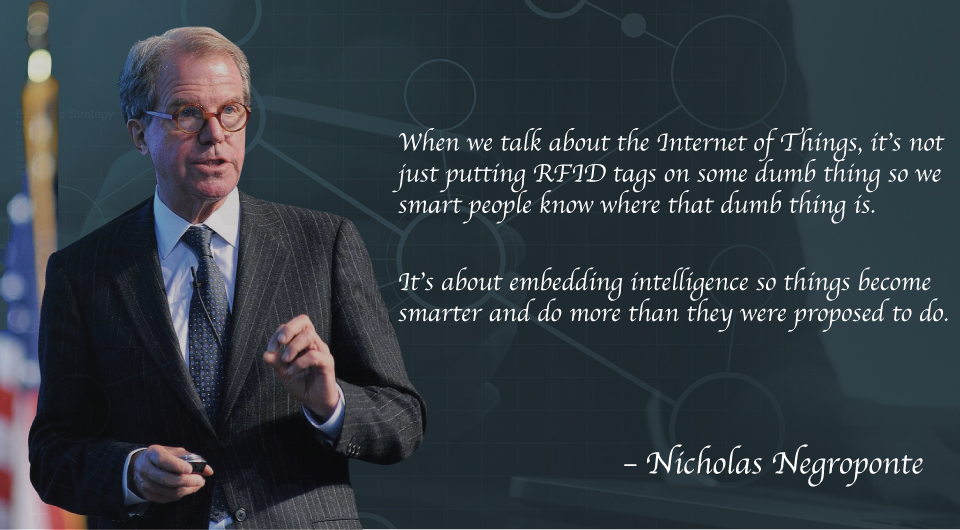 Why is IoT Called the Next Big Thing in Technology?
Quoted as the next big technological revolution, the Internet of Things (IoT) is bound to bring about a major shift in the way we work, live and entertain ourselves. Research states that the number of IoT connected devices will reach 6.4 billion across the globe in 2017. Tagged as a novel technology that has the potential to transform every sphere of human life.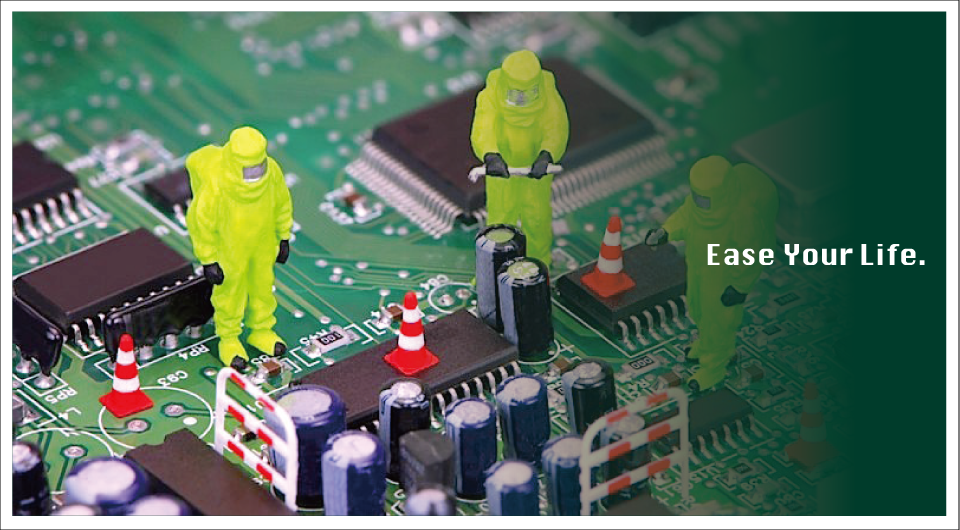 About Sintron
Sintron has been in the DIY industrial for 10+ years.

At the beginning, we sell products such as : 3D printer, Arduino, Raspberry Pi parts & sensors, video converters, vending machines parts, iPhone repair Screen etc... on eBay & Amazon. Nowadays, we are aimed at IoT projects and pay much attention to promote it. And our 1st project is focus on the business appliances for development.
Check More